Semi Marathon Nevache - Val des Pres - Briancon 2021
Online registration




Secured payment by credit card with our partner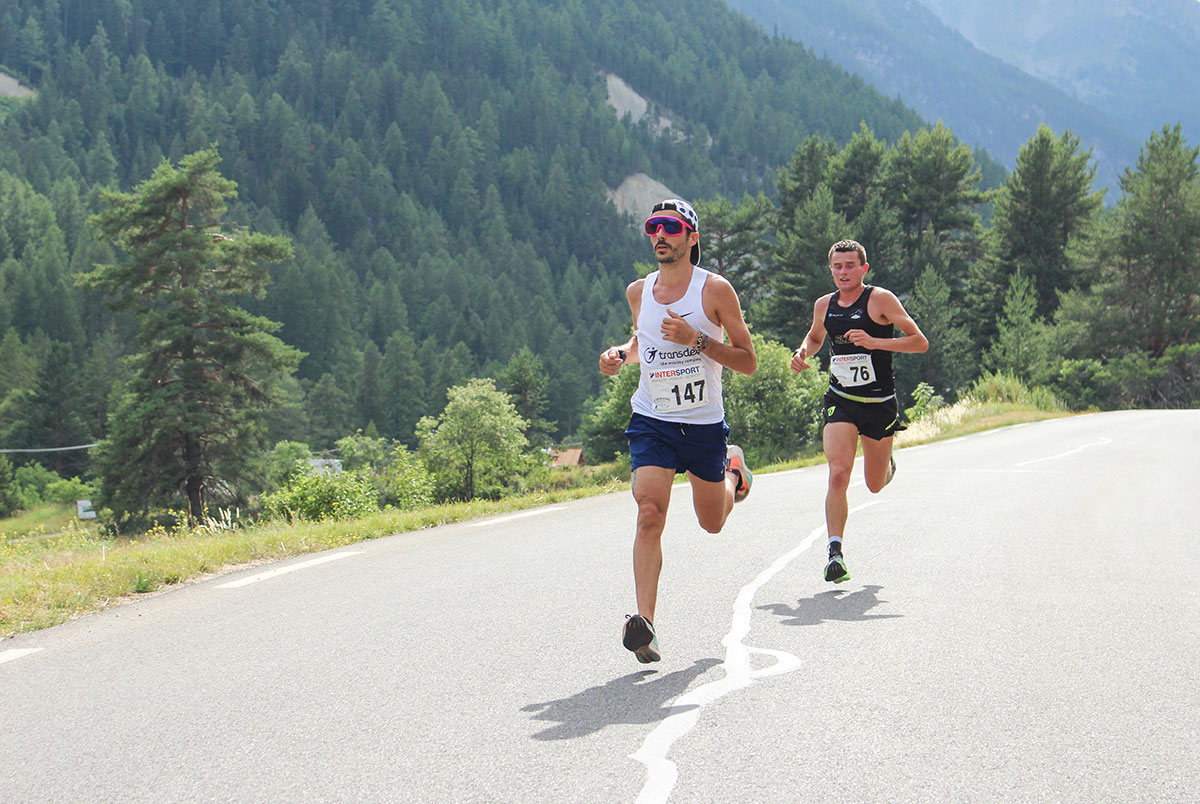 Event organised by Courir en Brianconnais,
on August 1, 2021

Online registration active until July 30, 2021 at midnight
Saturday 31st July 2021
2:00 pm to 7:00 pm : Bibs collection and last registrations
Parc de la Schappe - Briancon
Sunday 01 August 2021
09h00 to 10h00 : Withdrawal of race numbers and last registrations : Tourism office of Névache ville haute for the half marathon. Fire station for the 10 km race. 
10:30 am : Start of the 46th Névache Briançon Half Marathon : Névache ville haute. 
Start of the 11th 10 km of the Clarée : Val des Prés, Pont de la Draye. 
11:05 am : Arrival of the first runner
12:00 : 10 km prize giving, Parc de la Schappe - Briancon 
12:30 pm : Half marathon prize giving. Parc de la Schappe - Briancon.
Tip: Follow the race live on instagram, twitter using the hashtag seminevache and facebook. Post your photos live on instagram using the hashtag "courirbriancon"
Subscribe to the newsletter to receive results, information and news of the races
Registration form
Please type here your personnal information, and choose the registration options corresponding to your case. Once all the form fields are filled, click the button Validate your registration, which will activate the secured online paiement. You can validate many individual registrations at once.
The registrations online are now closed for this event.